Welcome to White Bear Lake Superstore

---
Hello, I'm General Sales Manager Charlie Gatrell.
"The Premium Experience"
Everyone has different automotive needs and we realize that. Vehicles mean different things to different people; transportation, livelihood, safety, fun, family and vacations. Customers can buy from any dealership but the one thing that's uniquely different is the buying experience. It's constantly changing and can be difficult to navigate, confusing and intimidating at times. It's our job to adapt to those changes for our customers.
Our processes are built around the customer. We invest in technologies to communicate more efficiently and provide customers with information they need in a timely manner.
For most people, a vehicle is the second most expensive purchase they'll make in their lives next to home ownership, and they should have a dealership that is a vested partner, more importantly a friend. Our goal is to form and maintain relationships with our customers so we can be a resource for all their automotive needs. Whether that's providing product information, financing options, offering advice, our just lending a helping hand when trouble hits, we try to make the experience of buying or leasing easy for the customer, long after they drive a vehicle off our lot.
Helping to maintain and service their vehicles properly is a large part of that experience. At the end of the day, whether customers trade-in, lease or buy, it's in their best interest to have a properly maintained vehicle, to get the greatest return on their investment.
We want to alleviate stress for shoppers throughout the entire process, and make sure they get the best deal possible on the vehicle they want. Simply put...We value the experience above all, we love what we do, and we want to help.
Sincerely,
- Charlie Gatrell / General Manager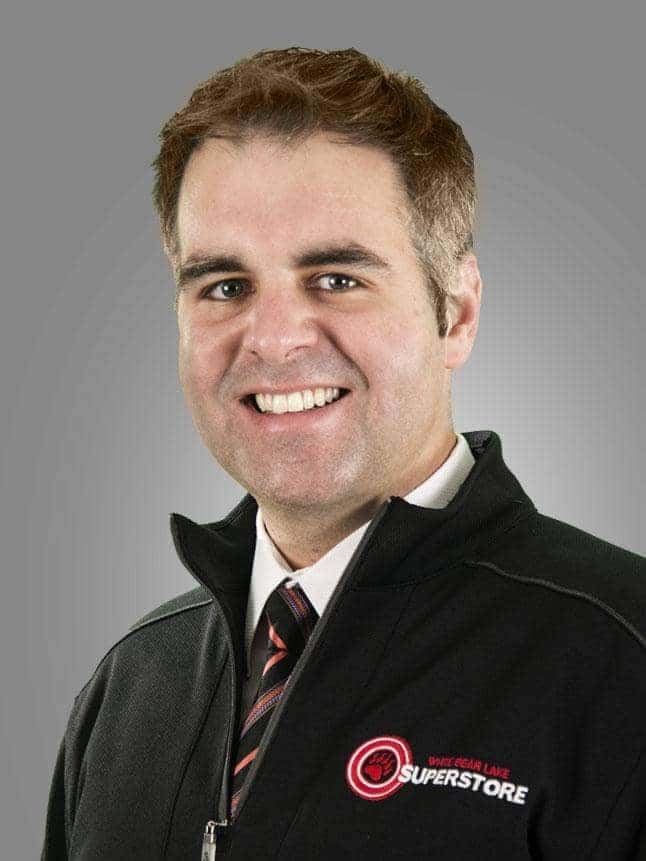 Mon - Thu

8:30 AM - 8:00 PM




Fri

8:30 AM - 7:00 PM




Sat

8:30 AM - 6:00 PM




Sun

Closed
Mon - Fri

7:30 AM - 6:00 PM




Sat

7:30 AM - 4:00 PM




Sun

Closed
Mon - Fri

9:00 AM - 7:00 PM




Sat

9:00 AM - 6:00 PM




Sun

Closed
Mon - Fri

7:30 AM - 4:30 PM




Sat - Sun

Closed
Get Directions To Our Dealership