Auto Repair in White Bear Lake
Your Certified Buick Service Center in White Bear Lake
When you're in need of car service near Minneapolis, White Bear Lake Superstore is committed to providing top-quality maintenance and repairs for your Buick or GMC vehicle. Our dedicated team of certified technicians is equipped with the latest tools and technology to ensure your vehicle receives the best care possible!
Why Choose Our Buick GMC Service Center?

- Expert Technicians: Our technicians are highly trained and have extensive experience working with Buick and GMC vehicles. They have in-depth knowledge of these brands and can precisely diagnose and repair any issues.

- Genuine Parts: We use only genuine Buick and GMC parts for all repairs and replacements, ensuring your vehicle maintains its original performance and reliability. These parts are designed for your vehicle and always offer a perfect fit.

- State-of-the-Art Facility: Our Buick service center features state-of-the-art equipment and facilities to provide efficient and effective service. We are equipped to handle everything from routine maintenance to complex repairs, ensuring your vehicle is in good hands.

- Comprehensive Services: Whether you need an oil change, brake inspection, tire rotation, or major engine repair, our service center can handle it all. We offer a wide range of services to keep your Buick or GMC vehicle running smoothly and safely for the Minneapolis roads.

Schedule Your Service Appointment Today

All you have to do is bring your Buick or GMC vehicle to our car service near Minneapolis, and our team will take care of the rest! We understand your time is valuable, so we strive to provide efficient service without compromising quality. Don't wait until a minor issue turns into a major problem! Schedule your service appointment at White Bear Lake Superstore in White Bear Lake, book your appointment online, or call us. We look forward to serving you and keeping your Buick or GMC vehicle in optimal, St. Paul condition. While there, check out our service and parts specials!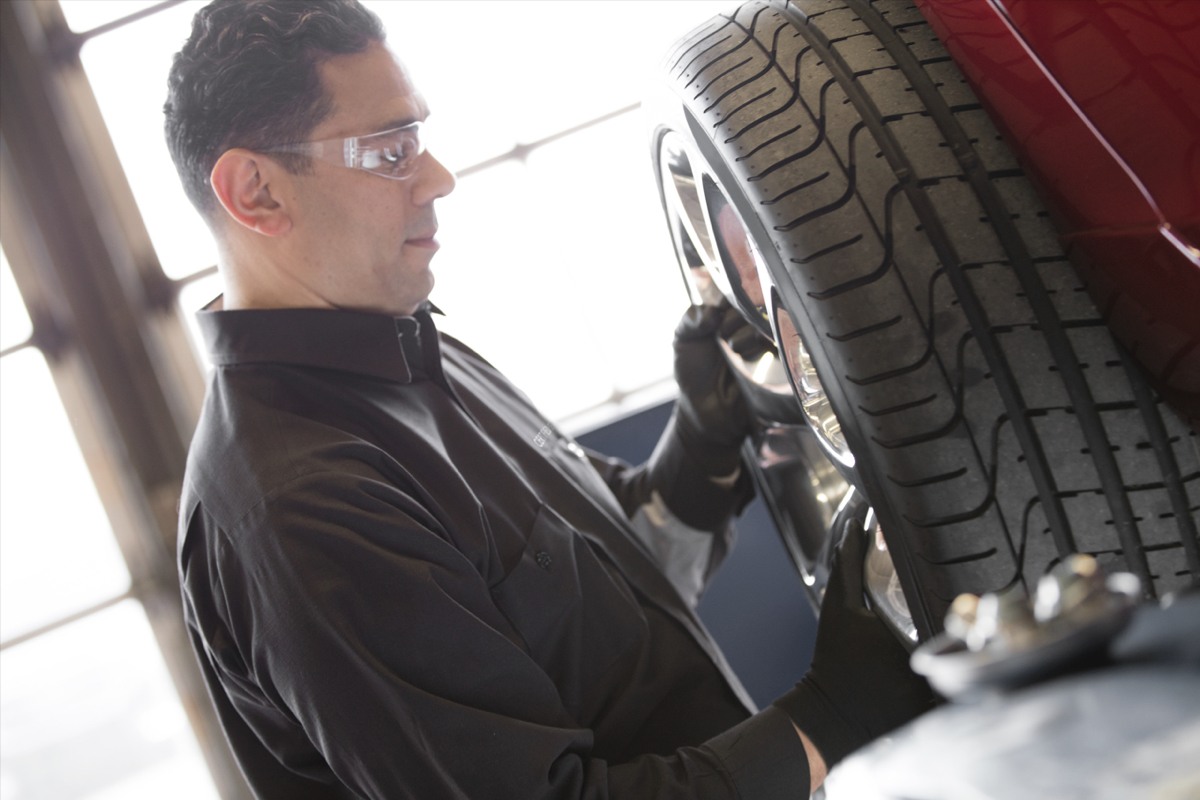 Need New Tires?
Your vehicle's tires are the first and only contact with the road, so it is important to choose the right set when replacing them. White Bear Lake Superstore has Certified Service experts that will handle all of your tire needs. From checking tire wear to tire pressure our team can help you find new tires for your vehicle.
Find Tires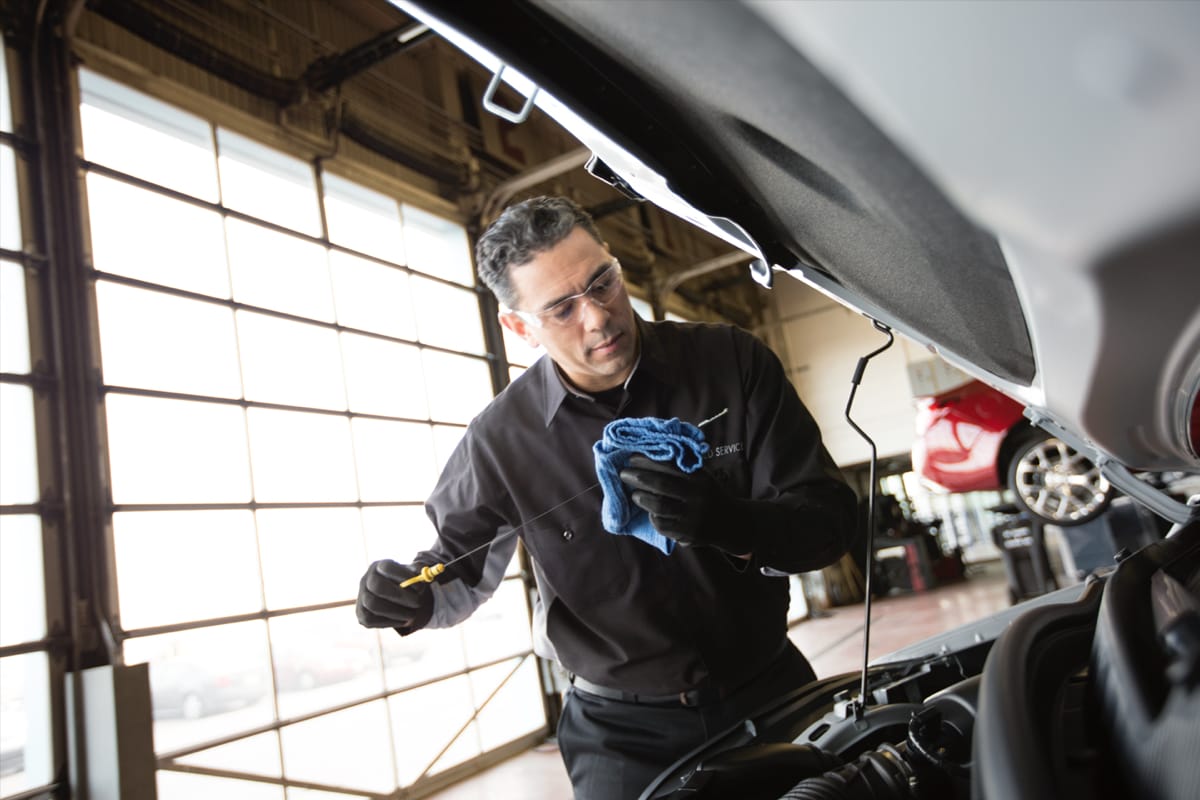 Need An Oil Change Near White Bear Lake?
Your vehicle may be trying to tell you something – Oil Life Monitoring Systems let you know when it's time for an oil change. So make sure that you're getting the proper Buick Encore oil type when you bring your vehicle into our center for an oil change in White Bear Lake. And our Certified Service experts can recommend what's best for your vehicle. Schedule an appointment today, so that we can get your Buick Encore, or other vehicles, the oil type it needs.
Learn More
The Multi-Point Vehicle Inspection Form Uses A Simple Color-Coded Key To Assess Maintenance Terms:
Red indicates items that need immediate attention.
Yellow indicates items that should be addressed in the near future.
Green indicates no items to address.
Hearing Brake Noise?
Stopping power is crucial to a safe and successful driving experience. When you need brake service, visit White Bear Lake Superstore and our GM Certified Service experts will recommend quality new brakes with quality auto repair in White Bear Lake.
Learn More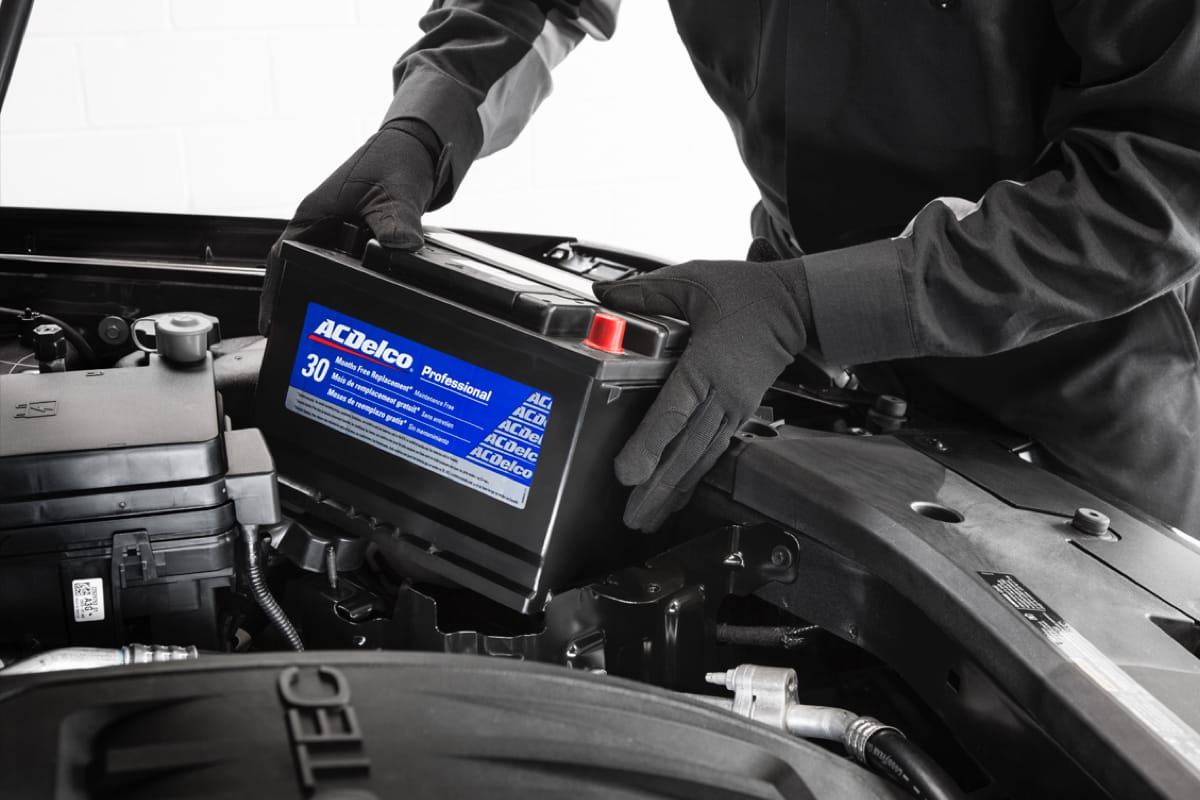 Battery Trouble?
Your vehicle's battery provides energy to start the engine, plus it supplies power to accessories when the engine is not running. The cold of winter and the heat of summer can affect your auto battery. See us for your vehicle's battery needs.
Learn More
Contact Service
Service: (651) 426-0285
3880 Hwy 61 N 3900 Hwy 61 N, White Bear Lake, MN 55110